FDI and M&A for Solar Company [Showcase updated]
 The client, German medium size solar developer company, has been in solar business since early 2000's and became one of the world's largest developers of solar parks, achieving 500MW. However against the background of a shrinking the solar market in Germany, the company decided to enter the Japanese market.
 In order to develop mega solar business in Japan, discussions in Japanese language with local governments, electric companies, construction companies, banks, investors and other companies were necessary. Furthermore, Japanese subsidiaries for solar business management and SPCs needed to be established. This requires an office address and local directors. Local bank accounts were needed for payments as well.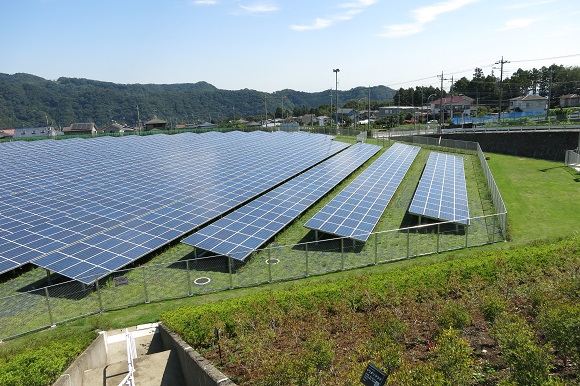 We firstly assigned 2 people from our employees for the German company's activities in Japan and established a representative office for market research purposes. After completing the market research, a Japanese subsidiary was established. In addition to that ,10 SPCs were established. All of these activities were supported by us and an outsourced legal
scrivener.
 All of the back office work, sales and marketing activities, discussions with local governments, electricity companies, construction companies, banks, investors and other companies were done through the 2 people initially assigned.
 Currently their Japanese subsidiary then hired 3 local people. 7 mega solar projects (1 ~ 2.6MW) were acquired. Construction was completed on 3 projects and 4 are under construction. We are happy to see our client's business development growth in Japanese solar market.