Investment Promotion for Pennsylvania [Showcase updated]
 We have been working as an authorized investment representative for the commonwealth of Pennsylvania since 2010 and had the first opportunity to invite the senior executive secretary and its team from the government of Pennsylvania to Japan for one week to hold an investment seminar in Tokyo and to meet existing and potential investors in June 2016.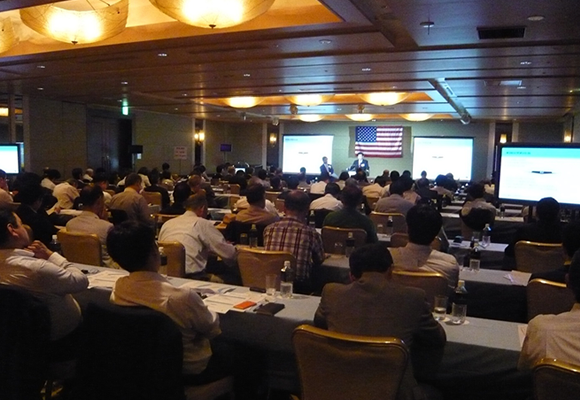 Supported by the US Embassy, JETRO and Tokyo Chamber of Commerce, the
investment seminar was very successful with more than 100 people's participation. We also got good prospects of Japanese companies which seriously consider to invest in Pennsylvania.

 Meetings with a Japanese food manufacturing company, machinery company,
pharmaceutical company, etc. were also successful. As a result of these visit, one of potential investors, medium size company, make a decision of investing into Pennsylvania.
 Fenetre Partners has proved its deep knowledge and capability of investment promotion through the success of this investment delegation.