Webinar Recording is Available – Business Development in Japan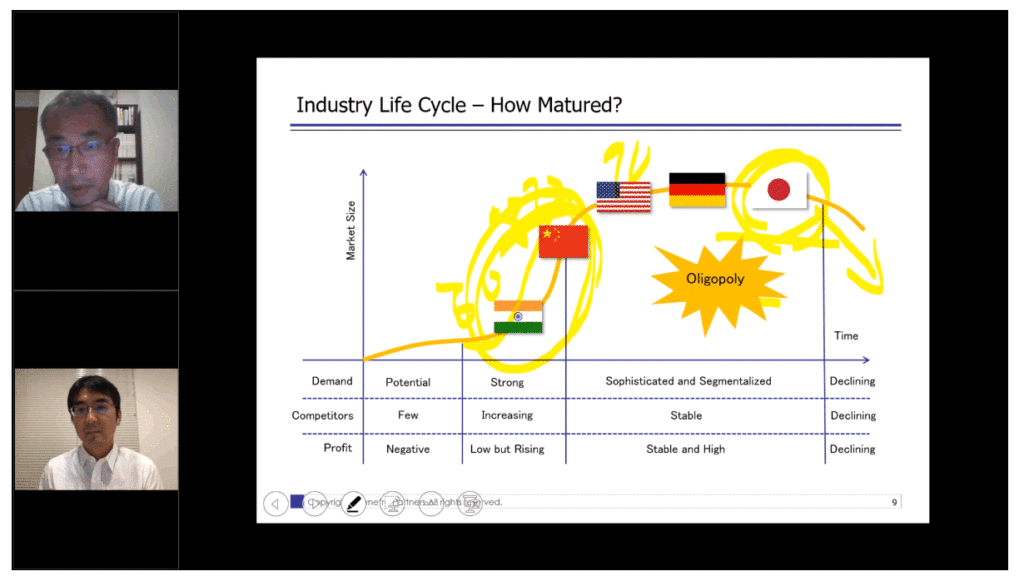 Our recent webinar recording is available here.
 We organized webinars "Successful Business Development in Japan" on May 19, June 9 and July 16 and had 160 participants in total mainly from the US, UK and Germany. Now the recording is available. Please click here to watch it.
 This webinar explains the typical misperceptions of the economy and industry of Japan and provides the information of business opportunities and challenges for doing business development in Japan.