The International Industrial Fair 2019 Kobe [Trade Show]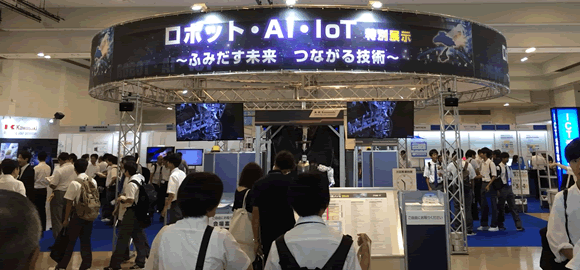 Japan investment office of Pennsylvania run by our firm exhibited the event
The International Industrial Fair 2019 Kobe
organized on September 5th and 6th in Kobe city. This is the biggest industrial trade show in West Japan.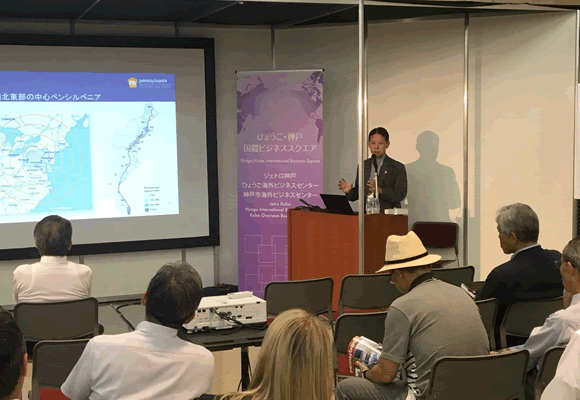 Mr. Sato, the representative of Japan investment office of Pennsylvania gave a presentation "Business Environment in Pennsylvania" on 5th and had positive responses from the audience due to the culture of this city's international background.
 The event went well with approx. 30000 visitors.